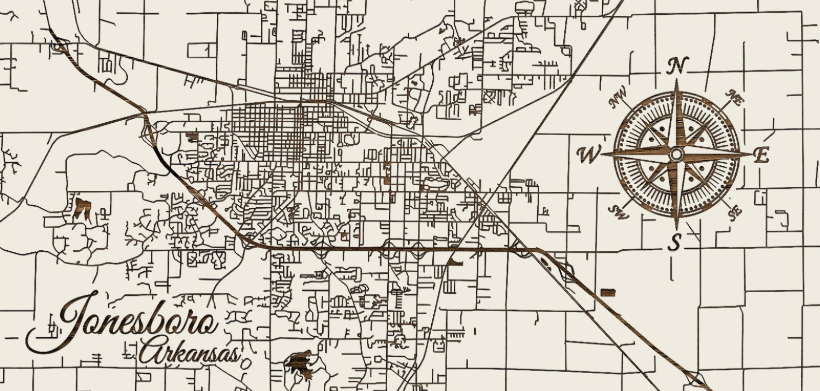 Disclaimer
The AR County Data link below is an external site managed by the County. It is a tool to help determine the district your address belongs to. To conduct a search, click on "Search Real Estate Records" on the AR County Data homepage: Link to AR County Data

If your address falls outside of Jonesboro Public Schools boundaries, you may still be able to attend JPS via school choice or legal transfer. Click links for more information or call our administration office at 870.933.5800.

If you feel the district listed is in error, please contact the Assessor's Office.