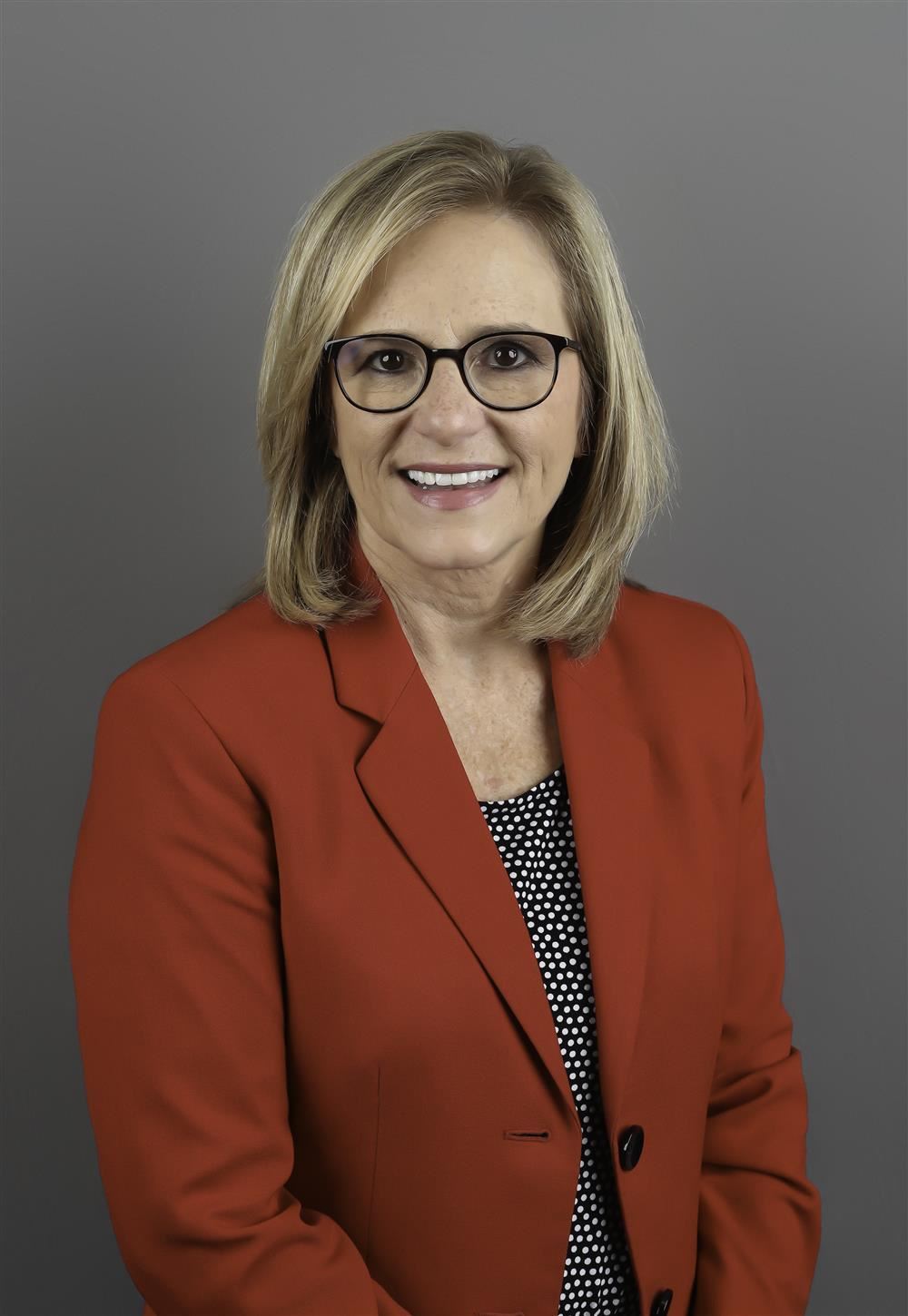 Phone:
Email:
Degrees and Certifications:
Dr.

Kim Wilbanks, Superintendent of JPS

A sincere welcome is extended to you by the entire faculty and staff of the Jonesboro School District. Jonesboro is well known and admired for the quality of its education. Because of this, our district has won the Occasions Magazine Readers' Choice, "Best Public School District" award for 8 years in a row. We also received numerous 2019 Readers' Choice awards from the NEA Kids' Directory: Best Public School District (3rd year in a row); Best PreK Program, Best After School Program and Best Summer Care Program (Cane Academy). Our school district is comprised of the 2 Jonesboro Pre-K Centers, Jonesboro Kindergarten Center, 5 Magnet elementaries, 2 junior highs and The Academies at Jonesboro High School. We also partner with the NEA Career/Technical Center and the SUCCESS Achievement Academy. In the Jonesboro District, Excellence is our standard – not our goal – for every child. We encourage all parents and guardians to get involved and be an active part of their child's education. Educating our students has always been and will continue to be a collaborative effort between school and home. Stay connected with JPS on a daily basis through our website. You can also follow Jonesboro Public Schools on Twitter, Instagram, YouTube and Snapchat @jpshurricane or like Jonesboro Public Schools on Facebook. You will be inspired by our many wonderful students, teachers, and administrators. Thank you for your interest in Jonesboro Public Schools!

Dr. Kim Wilbanks
Welcome to the Jonesboro School District!