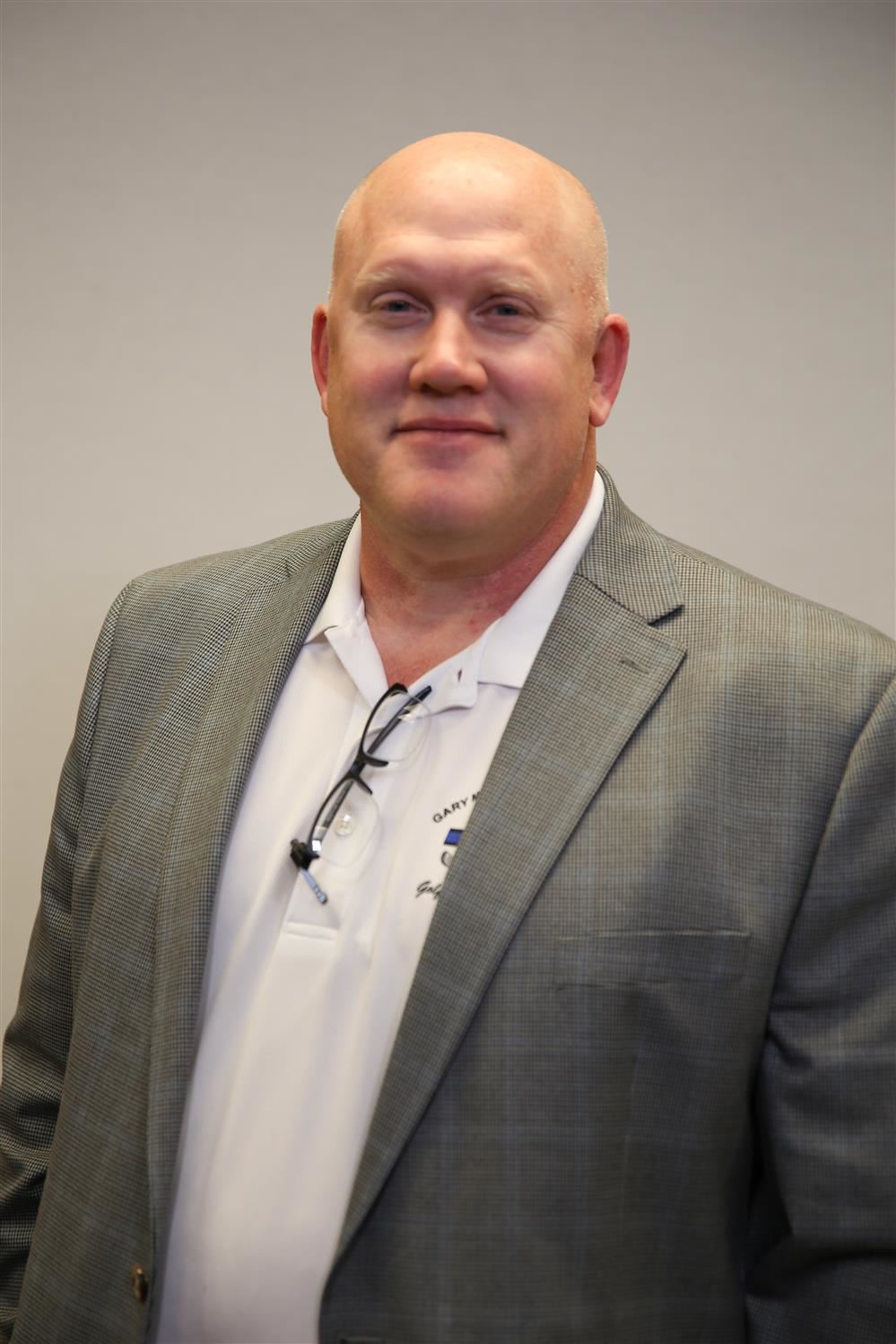 Director of Safety & Security
Todd Nelson


2506 Southwest Sq.
Jonesboro, AR 72401

870.933.5800
Mission Statement

The Jonesboro Public School Security Department is committed to delivering the highest quality service to every school in our district. Through planning, organization, and exercise we are dedicated to providing a safe learning environment to students, teachers and staff, that builds trust, grows confidence, and creates a climate that includes everyone in the safety of our school community. We will be proactive in building partnerships with stakeholders both within the JPS family as well as with local, state and federal entities to develop the best practices and utilize the most up to date technology to secure our schools.

Todd Nelson
Jonesboro Public School
Director of Safety and Security

A note to parents and guardians

Parents and guardians of our students can play a large role in keeping our schools safe.
Here is a list of things that you can do to be proactive in helping ensure your child's school remains a safe and secure learning environment.

Talk to your kids about school safety. Grow to understand their fears and concerns and assure them that there are security people and plans in place to help them. Discuss with them that emergency drills are performed to prepare us all for an emergency and nothing to fear.

Stay engaged with your children. Get to know their teacher, administrators and friends. Know what they are doing in and out of school. Don't ignore changes in behavior, negative or positive, and seek out assistance, if needed.

Know your kids "digital" identity. Be involved in and aware of children's use of social media platforms and online activity.

Talk to your children about reporting activity that is threatening or suspicious. Students and parents are encouraged to share information with teachers, administrators, staff or security personnel and should feel comfortable doing so.

If they are a victim of bullying behavior, or they witness others that are, speak up. If they become aware of a threat, report it immediately.

Verify and update your contact information with your child's school.


If you observe a safety concern at your child's school, please report it to an administrator. We all have a different perspective and your thoughts and suggestions help make us safer.