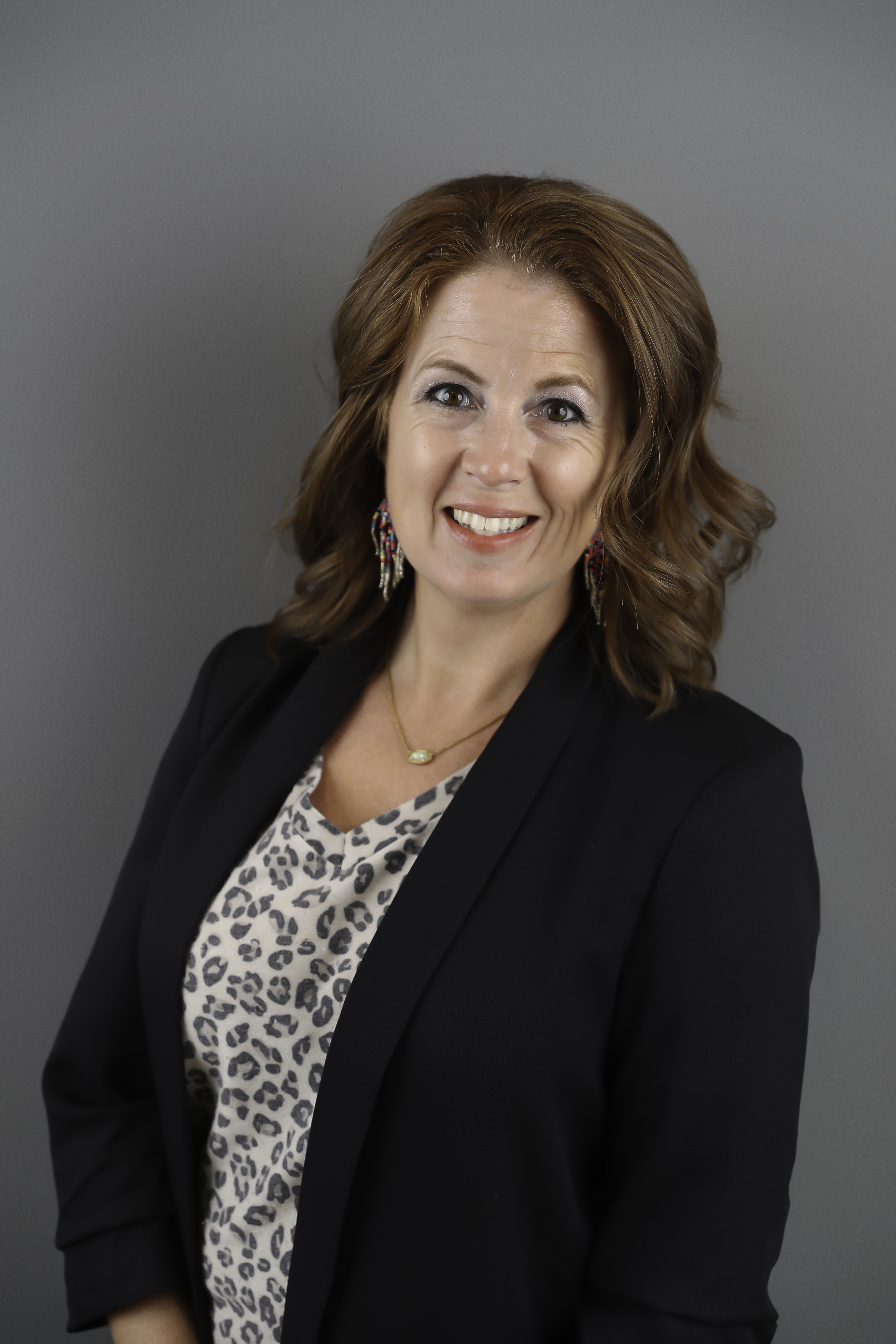 What is 504?
Section 504 of the Rehabilitation Act of 1973 is part of the federal civil rights law that prohibits discrimination against public school students with disabilities. Section 504 establishes a student's right to full access and participation in education and all school-related activities. Section 504 sets minimum standards for providing services to students with disabilities that substantially limits a major life activity.

Section 504 also states that, "No otherwise qualified individual with a disability in the United States, as defined in section 706(8) of this title, shall, solely by reason of her or his disability, be excluded from the participation in, be denied the benefits of, or be subjected to discrimination under any program or activity receiving Federal financial assistance…" [29 U.S.C. §794 (a), 34 C.F.R. §104.4(a)].

§504 Child Find Notice

Pursuant to 5.01.2, each public agency must implement child find requirements as set out in §3.00 of Section 504 of the Rehabilitation Act of 1973. The District has a duty to identify, refer, evaluate and, if eligible, provide a free, appropriate public education to disabled students. For additional information about the rights of parents of eligible children, or for answers to any questions you might have about identification please contact the building level or district coordinator.
Section 504
Rebecca Crotts, JPS District 504 Coordinator

2506 Southwest Square
Jonesboro, AR 72401

870.933.5800