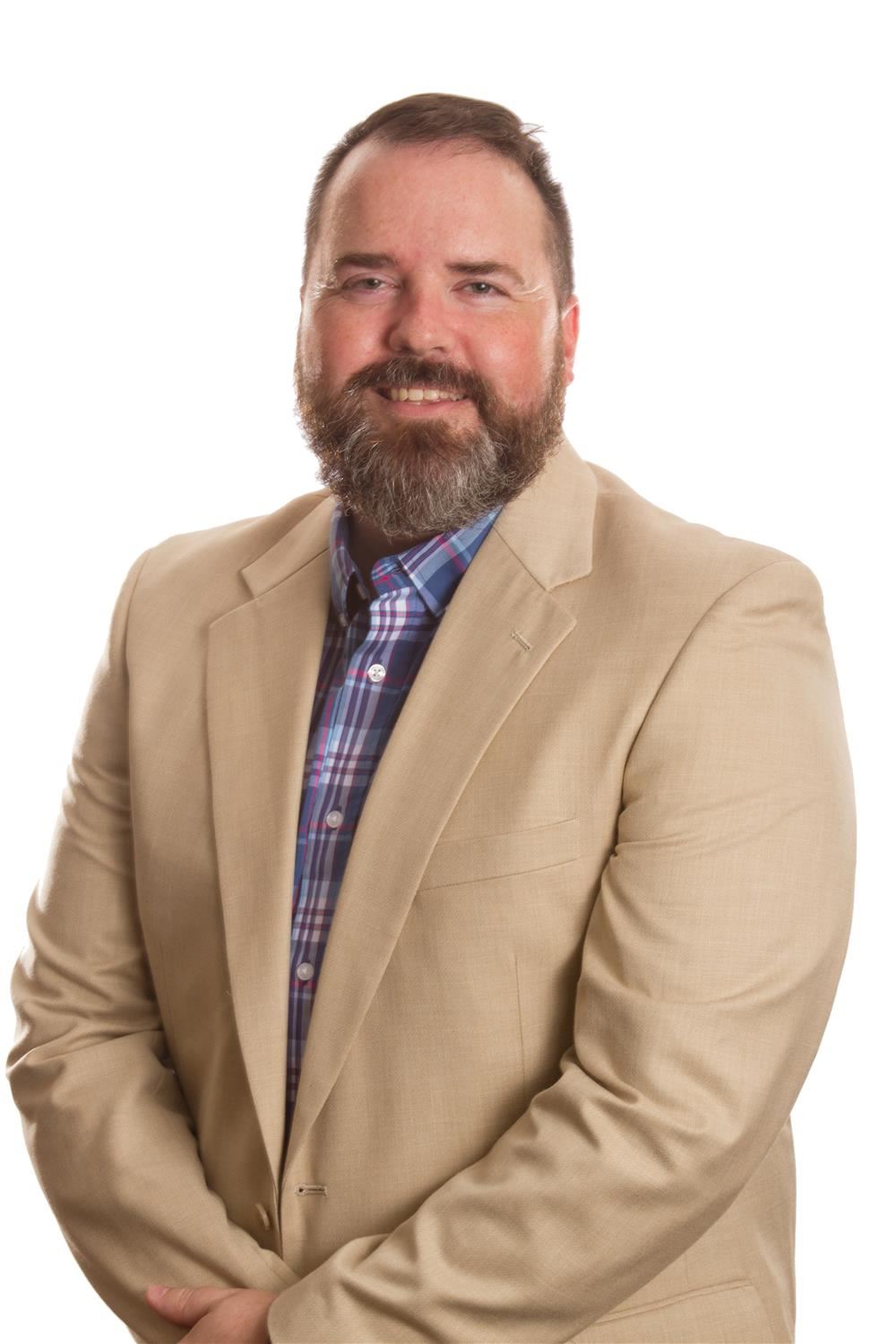 Phone:
Email:
Degrees and Certifications:
Mr.

Josh Byard, Principal of International Studies

This is Mr. Byard's principal's corner, and this is a little bit about him. He has been working in education for Fifteen years, has a degree in graphic design, taught art for six years, is trained in the ways of project based learning, and enjoys any opportunity to learn something new. His passion for teaching/education can be traced back to his third grade year when he realized that he wanted to be an educator. His teacher that year, Mr. Dougherty, made him realize that there is no other profession that he would rather be in.

Outside of the school he is committed to his family and friends. He enjoys spending as much time with them as possible and loves to catch a movie when he can. If you get a chance to talk with him about movies, music, comics, wrestling, and sports you'll realize that he has lots of hobbies and can easily hold a conversation about any of them.

The principal's corner will offer lots of information throughout the year from Mr. Byard. We encourage you to check back often.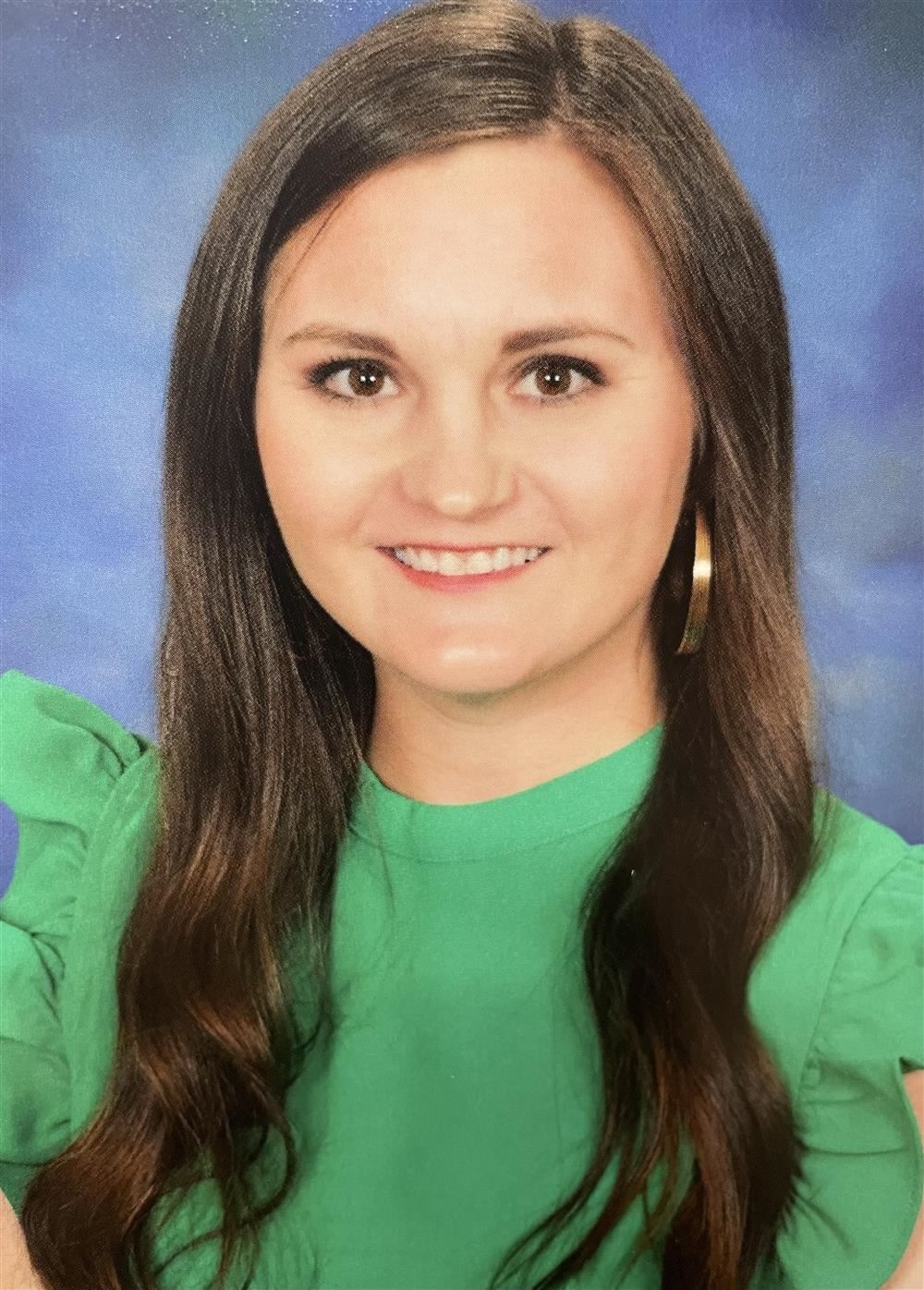 Phone:
Email:
Degrees and Certifications:
Mrs.

Paige Vick, Assistant Principal of International Studies

Welcome to IS! My name is Paige Vick and I'm the new Assistant Principal at International Studies! I'm so excited to be serving you in this new role. I've completed 8 years in education in the classroom as a first grade teacher. During this time, I completed my Masters Degree in Educational Leadership through Arkansas State University. The best part of my job is building relationships with students and their families. I want you to know that I have your child's best interest at heart, and desire to see them succeed in all areas. Let's partner together to make sure that we do whatever it takes to make sure all students succeed and know that learning is required at International Studies.

This year we are implementing the house system and I'm beyond excited to see all the exciting things that take place! I'm in the Einfuhlung House - the House of Empathy. The word Einfuhlung is German. The house color is purple. The color purple represents compassion, love, and caring. The animal that represents the Einfuhlung house is the orca. The symbol of Germany is the oak and acorn. The oak tree is a sacred tree in Germany. The acorn is a symbol of good luck. As the mighty oak came from one small seed, we remember that great things come from humble beginnings.

I am married to my husband. We have one dog, Fawkes. In my spare time, I enjoy working out at ZenStudio, watching the Red Wolves, and spending time with friends and family.

Thank you for taking the time to learn a little bit about me. Please feel free to reach out if you have any questions about International Studies or Jonesboro Public Schools.